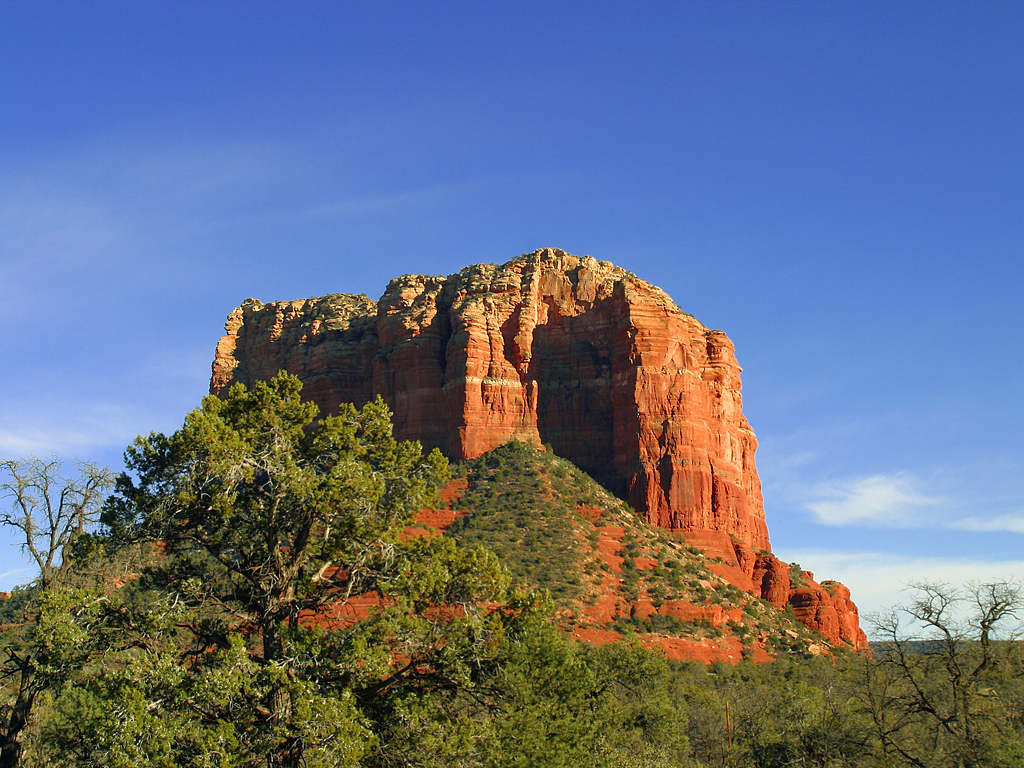 Mesa Verde National Park turns 110 this year in June! There's no better time than now to visit this majestic, historical landmark. For years, visitors have been coming to the park for an unforgettable experience that engulfs you in the spirit and culture of the ancient Southwest. Get away from everyday life and immerse yourself in a world filled with enchanting historical relics and mystical beauty.
Mesa Verde: A Rich History
Mesa Verde, which translates to the green table in Spanish, is a national park with a rich, vibrant history. Once home to the Ancient Pueblo people, the park houses over 600 remarkably preserved cliff dwellings. Mesa Verde offers a magical journey back in time with tours of the fascinating sandstone dwellings and ancient, ornate pottery, jewelry, and everyday objects on display. Every corner and crevice of the park has a secret story, lost in time, whispering through the wind. 700 years of history waits for you in the enchanting land of Mesa Verde.
About the Park
The Ancestral Puebloans occupied the lands from about 400 A.D. to 1300 A.D. Their descendants include at least 21 contemporary Native American tribes. Mesa Verde was first uncovered in 1888 when two men who were searching for lost cattle spotted the settlement now called Cliff Palace. Mesa Verde was established as a national park 18 years later in order to preserve the incredible man-made wonders that reside there. The cliff dwellings of the Ancient Pueblo people are a wonder to behold, sitting on cliffs as tall as 7,000 feet, built into towering, vibrant sandstone walls. At Mesa Verde, visitors have a chance to explore an area with endless amounts of heritage and wonder.
Visitor & Research Center
When you first arrive in Mesa Verde, stop at the Visitor and Research Center. Located just inside the park's entrance, the building replaced the previous visitor's center in 2012, designed for environmental-efficiency to further protect the park.
The Visitor Center also houses numerous exhibits that educate guests on the Ancient Pueblo people's daily lives as well as the contemporary culture of today's Native Americans and the descendants of the Puebloans. The Center also features works of modern art that showcase artistic and modern interpretations of Mesa Verde's exquisite landscapes and rich, cultural history.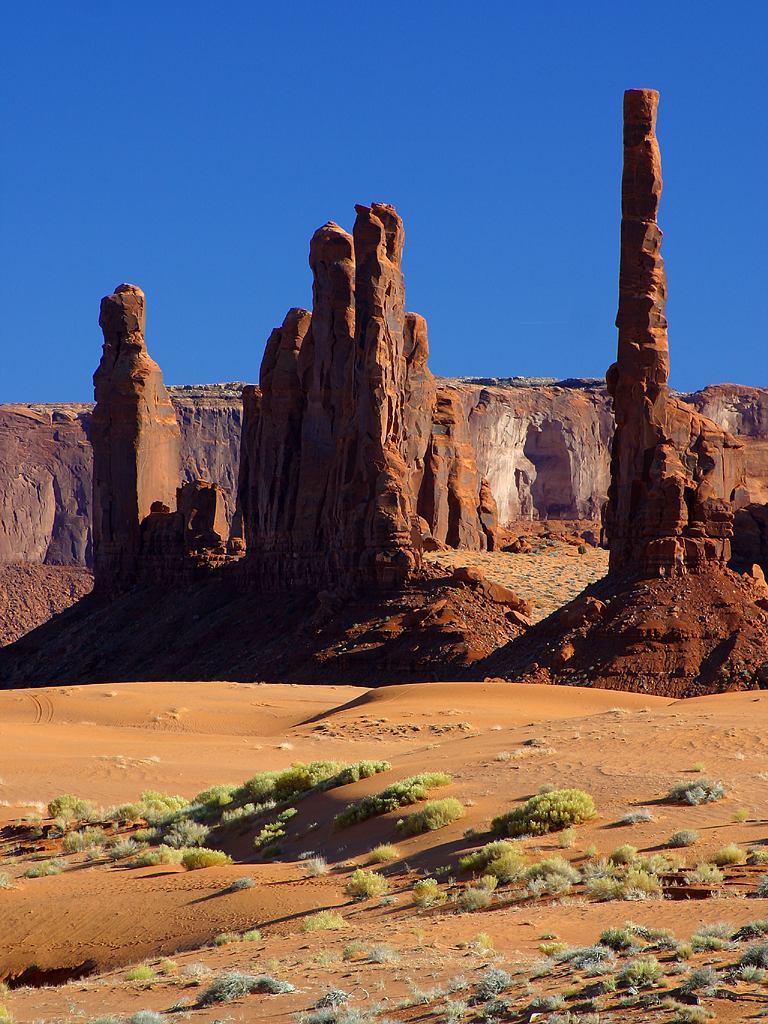 Cliff Dwellings & Tours
Embark on a Guided Tour where you can explore the fascinating Mesa Verde cliff dwellings! Each location has its own operating season, but all are open from May to September, with a few of the attractions allowing Self-Guided Tours.
Cliff Palace
Explore all 150 rooms of Mesa Verde's largest cliff dwelling on an hour-long tour, climbing 5 tall ladders and venturing through the homes of the Ancient Pueblo people.
Balcony House
For an exciting and challenging tour, head to Balcony House, where you can crawl through long tunnels, and climb tall ladders. This tour isn't for the faint of heart.
Long House
Long House tours are the best choice for those who want to soak up as much knowledge as they can during their time at Mesa Verde. A bit longer than the other tours, Long House includes a 2-mile hike.
Spruce Tree House
Visit Spruce Tree House to see one of the country's most well-preserved cliff dwellings! You can opt for the Guided Tour or a leisurely self-guided trip through the fascinating, ancient buildings. Then, when you're done exploring, stop for a bite to eat at Spruce Tree Terrace!
Twilight Photography Tours
Take advantage of the spectacular and truly unique views of Mesa Verde with the Twilight Photography Tour. This is the perfect place for photographers both amateur and professional to snap gorgeous photos of the park amidst the glow of late evening twilight. As the day winds down and the sun melts into the earth, take a moment to capture the essence of the park filled with all its rich, compelling history.
Step House
Follow a winding path through Wetherill Mesa observing Mesa Verdes' long-ago carved petroglyphs. Step House was once the home of a basket weaving site in the 600's (A.D.) and later a masonry in the 1200's (A.D.).
Chapin Mesa Archeological Museum
Located about 20 miles inside the park's entrance, the Chapin Mesa Archeological Museum is a can't-miss experience for those who want to learn all they can about the lives and cultures of the Ancestral Puebloans. Make sure you catch the quick orientation film that plays at many times throughout each day. Afterward, check out all the awe-inspiring historical artifacts, and exhibits detailing the history of the ancient people. The museum is filled with intricate and carefully crafted tools, baskets, pottery, and jewelry. Mesa Verde offers a truly unique experience to immerse yourself in an ancient culture filled with beauty and wonder.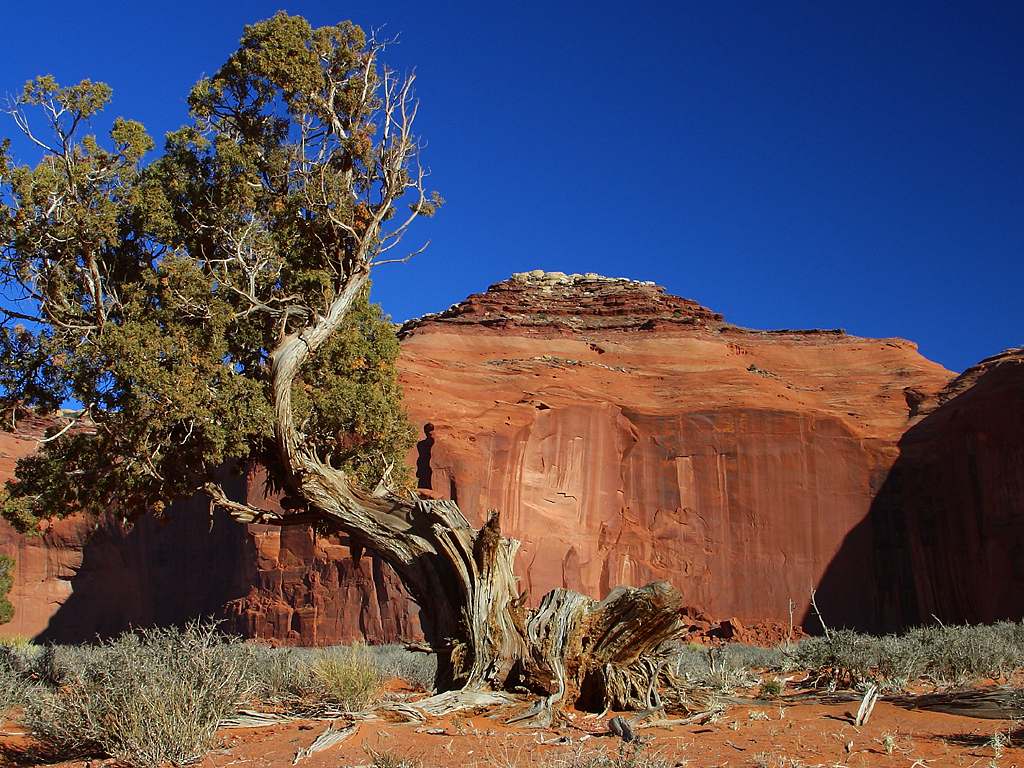 700 Years Tour
For a comprehensive Mesa Verde experience, you won't want to miss the 700 Years tour. Let your imagination run wild as you travel along Mesa Loop Road, led by knowledgeable tour guides, to visit numerous stunning archeological sites. You'll also
get to explore Cliff Palace and Chapin Mesa as part of this tour.
World Heritage Site
In addition to being a gorgeous, culturally rich national park, Mesa Verde is also a World Heritage Site! It's been recognized as such since 1978. Mesa Verde was an integral part of establishing protection for historical archeological sites. After a Swedish scientist removed hundreds of objects from the location, Congress passed a law making it a crime to collect or destroy antiquities from federal lands. The objects are now safely stored in a Helsinki museum, but not to worry! There are still plenty of ancient artifacts left at Mesa Verde for you to admire.
Where to Stay
When visiting Mesa Verde, there are many great places to stay. Enjoy a tranquil vacation at any one of these Southwestern getaways.
Far View Lodge
For a relaxing stay, come to the Far View Lodge. Located 15 miles inside the National Park, the lodge sits at over 8000 feet high. The lodge is just isolated enough to provide a truly peaceful retreat with no phones or televisions included in any of the rooms. The lodge also features stunning views in three different states.
Sundance Bear Lodge
For a country-style getaway, Sundance Bear Lodge is your go-to accommodation! Choose between lodge rooms or cabins at this charming location. After a long day of exploring the park, come back and relax by your in-room fireplace or in the Lodge's Great Room where you can find board games, and a library filled with books and DVDs on Western Art and History.
Willowtail Springs
Located in the city of Mancos, just 10 miles outside of the park, Willowtail Springs offers a romantic getaway with modern amenities like wifi, televisions, gas grills for cooking, and more. Choose from any one of the lakefront cabins.
Riverbend Bed and Breakfast
Come and stay at Riverbend Bed and Breakfast, an eco-friendly, home-style resort. Riverbend is located less than ten miles from Mesa Verde and offers cozy rooms and a friendly staff.
Come to uncover the secrets of the Southwest at Mesa Verde. Walk amongst the sandstone cliff dwellings and exploring a world ripped from the pages of a history book. Your trip to the national park is guaranteed to be filled with beauty, awe, and serenity. Mesa Verde is waiting for you!